Epicentral Coworking is a shared workspace for professionals, freelancers, telecommuters, small business owners, entrepreneurs, side-hustlers, and coffee shop nomads. We provide workspace, meeting rooms, dedicated desks, private offices, and a community of fellow do'ers, thinkers, and change makers.
Our Spaces
---
If you're working from home, but find it difficult to "home" at work, if you own a small business and need the flexibility to grow, if you want a basecamp for your new "side-hustle," or if your cat isn't the best coworker after all, our space is here for you.
Our Community
---
Epicentral is comprised of a diverse community of coworkers, collaborators, and creators who do everything from marketing to photography, software development to vegan cooking. We're hard-working, go-getters who need good coffee, fast wifi, and the right kind of distraction to spark encouragement and push our productivity to the next level.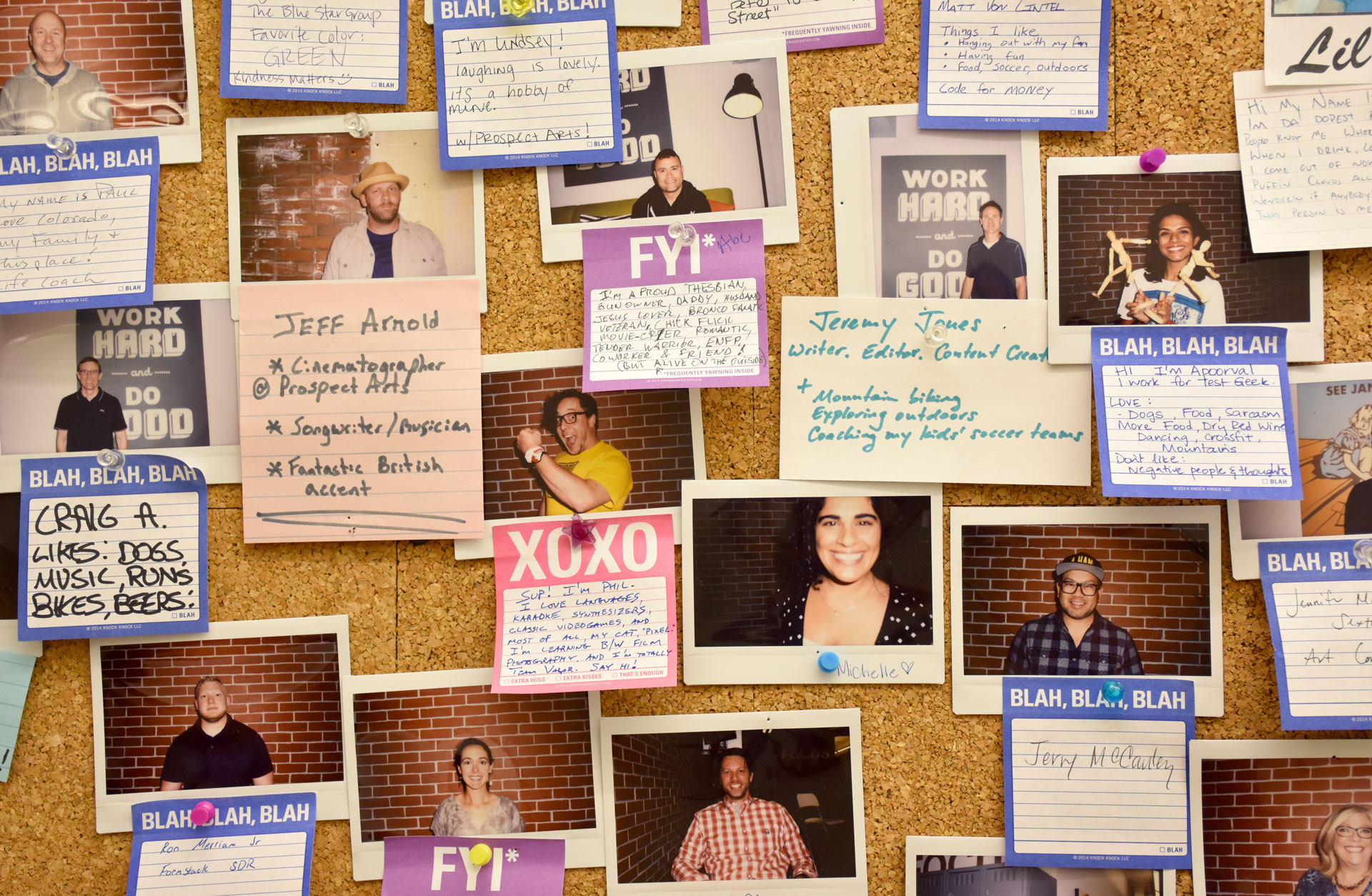 Our Philosophy
---
We're here because you're here and because Colorado Springs deserves a space where you can work hard and do good. If you're looking for a better way to work, we hope you'll join us.
Discounts for Members
Epicentral has partnered with several local businesses. As a member, you receive various discounts at each of the locations below. Click here to view discount details.
Everything you need and more
The following amenities are included for members at ALL membership levels.