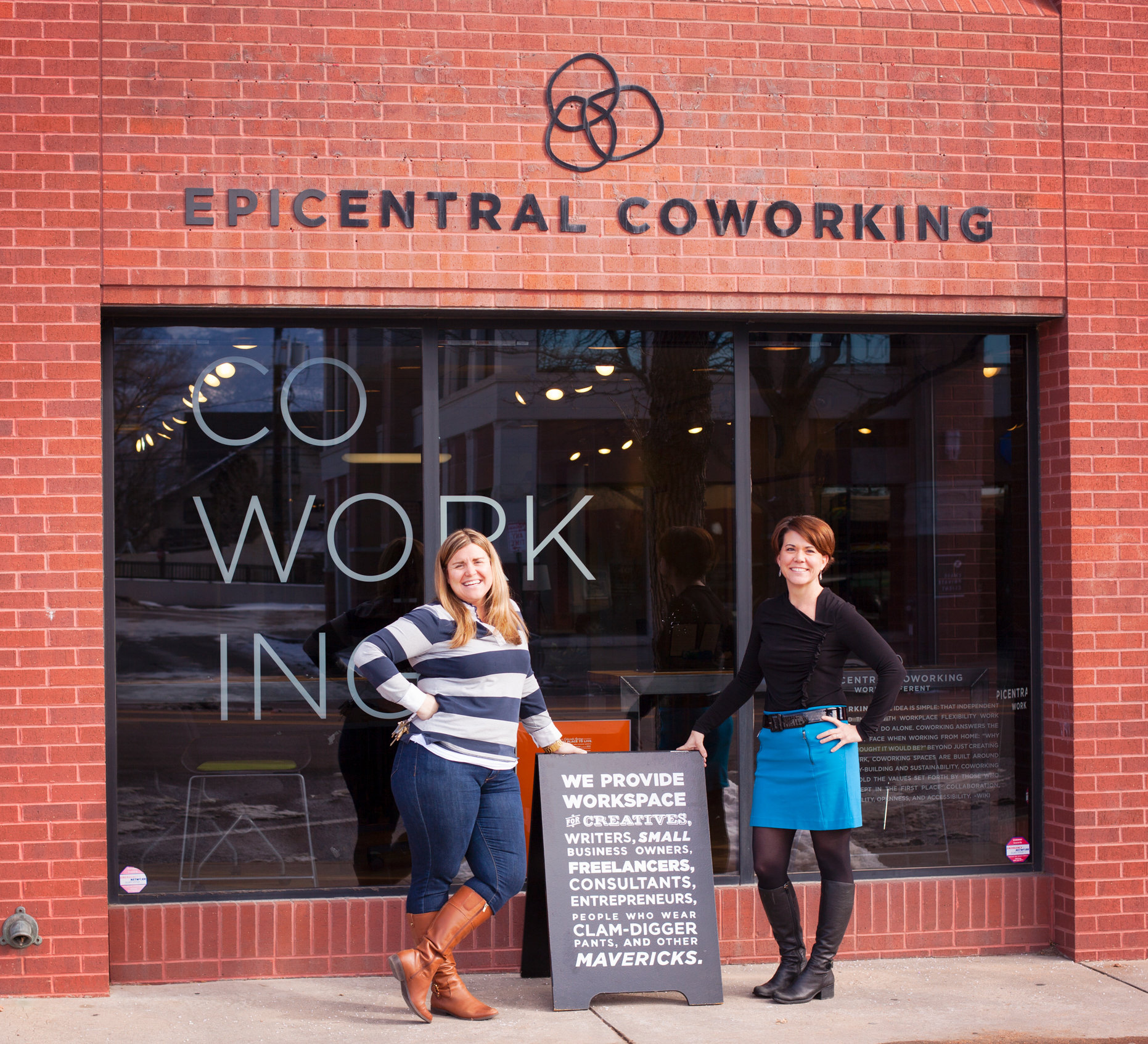 Epicentral was founded with the mission of becoming the local epicenter of entrepreneurship, business, and creativity in downtown Colorado Springs. Our aim was to create a space where risk was applauded, failure embraced, and success celebrated. We set out to build a local network of startups, mentors, and investors in the hopes of making the culture of our city one of openness, pride, innovation, and support. And with this vision, co-founders Lisa Tessarowicz and Hannah Parsons opened the doors to our first space in December 2011.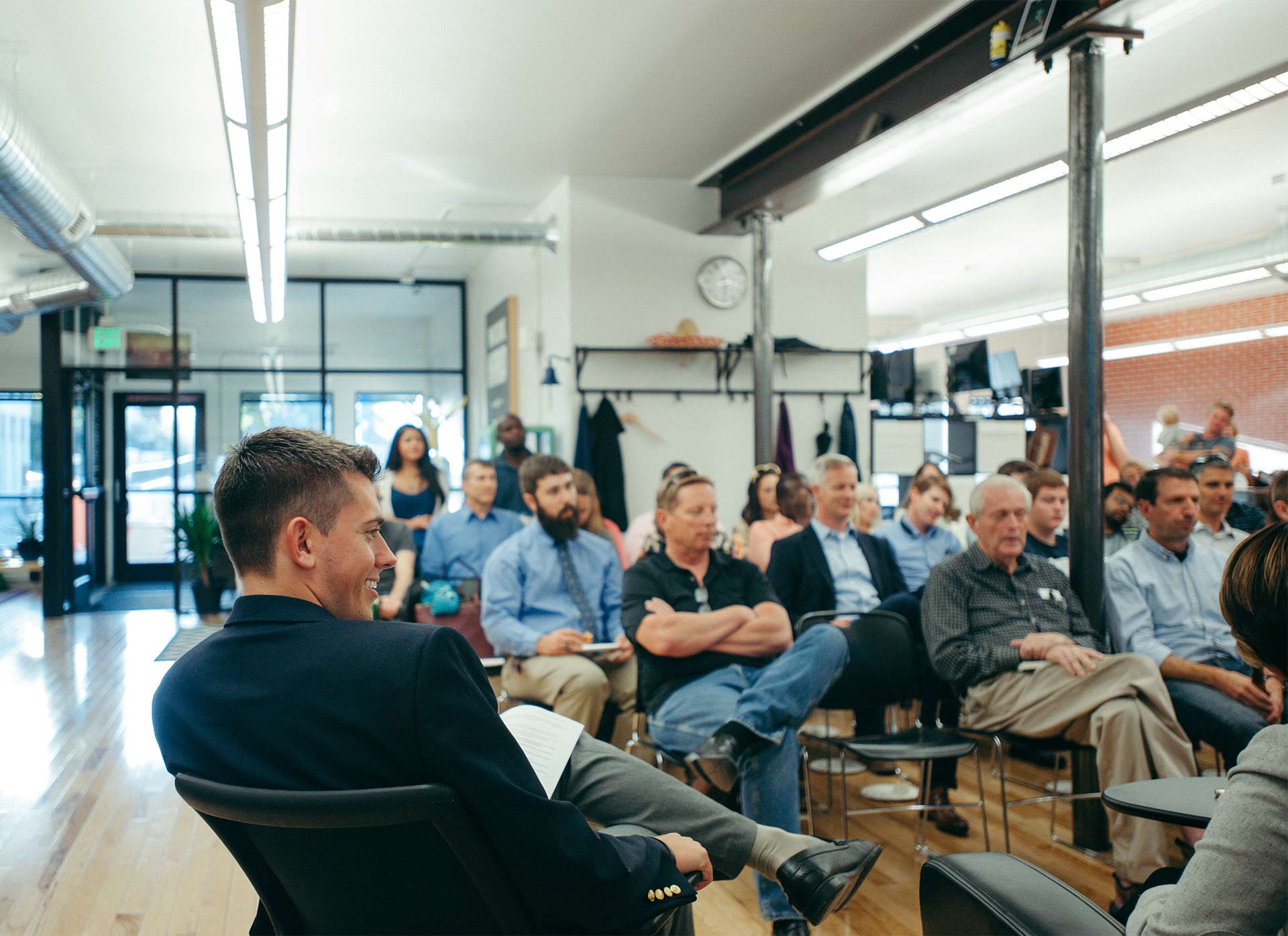 Within two years, we had outgrown our space and moved to a new home at 415 N. Tejon St., expanding from a handful of members to a community of more than 100 strong. We're a community that's continually changing, growing, failing, and succeeding. What has remained the same is our desire to make Colorado Springs a better place to live, work, and stay. We hope you'll join us.
OUR MISSION
---
We provide connection through space and community to support our members and help their businesses succeed.
OUR VISION
---
Our vision is to be a local epicenter of entrepreneurship, business, and creativity, which drives vibrancy downtown, elicits pride in Colorado Springs, and invigorates our city's approach to economic development.
OUR MANIFESTO
---
✓ The culture of Epicentral is one of openness, acceptance and support.
✓ We are a community that believes in connection, innovation, celebration, change, and personal investment.
✓ We believe that social interactions drive creativity and business by allowing us to discover new perspectives and opportunities.
✓ We believe a clear, spatial distinction between work and home can lead to better work-life balance.
✓ We believe entrepreneurs and small businesses are the key to job creation and economic well- being.
✓ We strive to be a platform for local change.
✓ We believe that in order to create change, people need time, space, and a supportive network.
✓ We take great pride in our city and will continue our work in "loss prevention" to ensure our city retains great people.
Epicentral Coworking
415 N Tejon St.
Colorado Springs, CO 80903
Epicentral Coworking
13 S Tejon St
Colorado Springs, CO 80903